about me
🤠🤠
howdy there! my name is vinh tôn, and i'm a ux designer / product developer.
my interests lie in the intersection of technology and mental health, and my goal is to develop digital interventions that bridge accessibility gaps in mental health care in underserved, marginalized communities.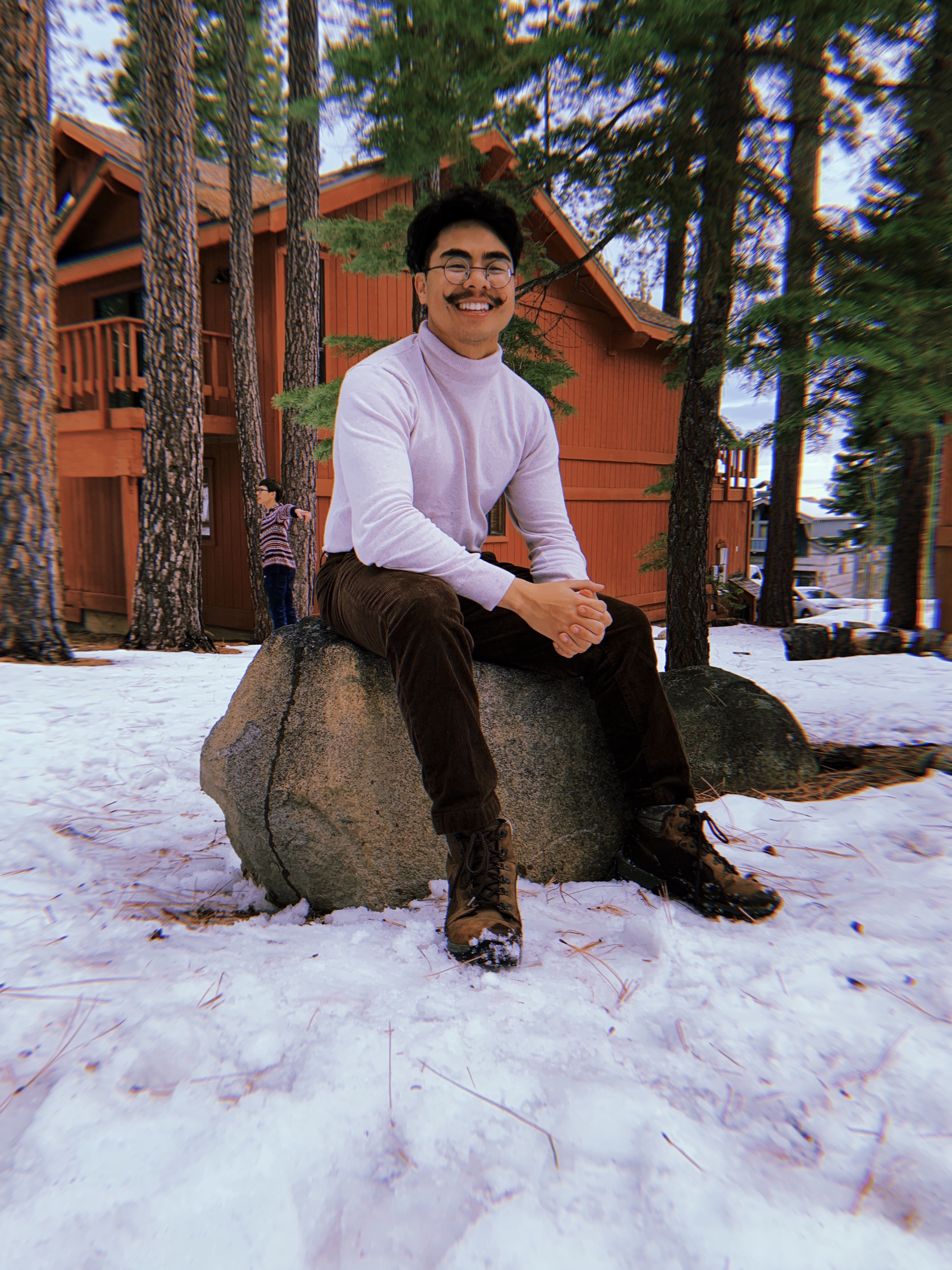 fig.1: "vinh sits on a log"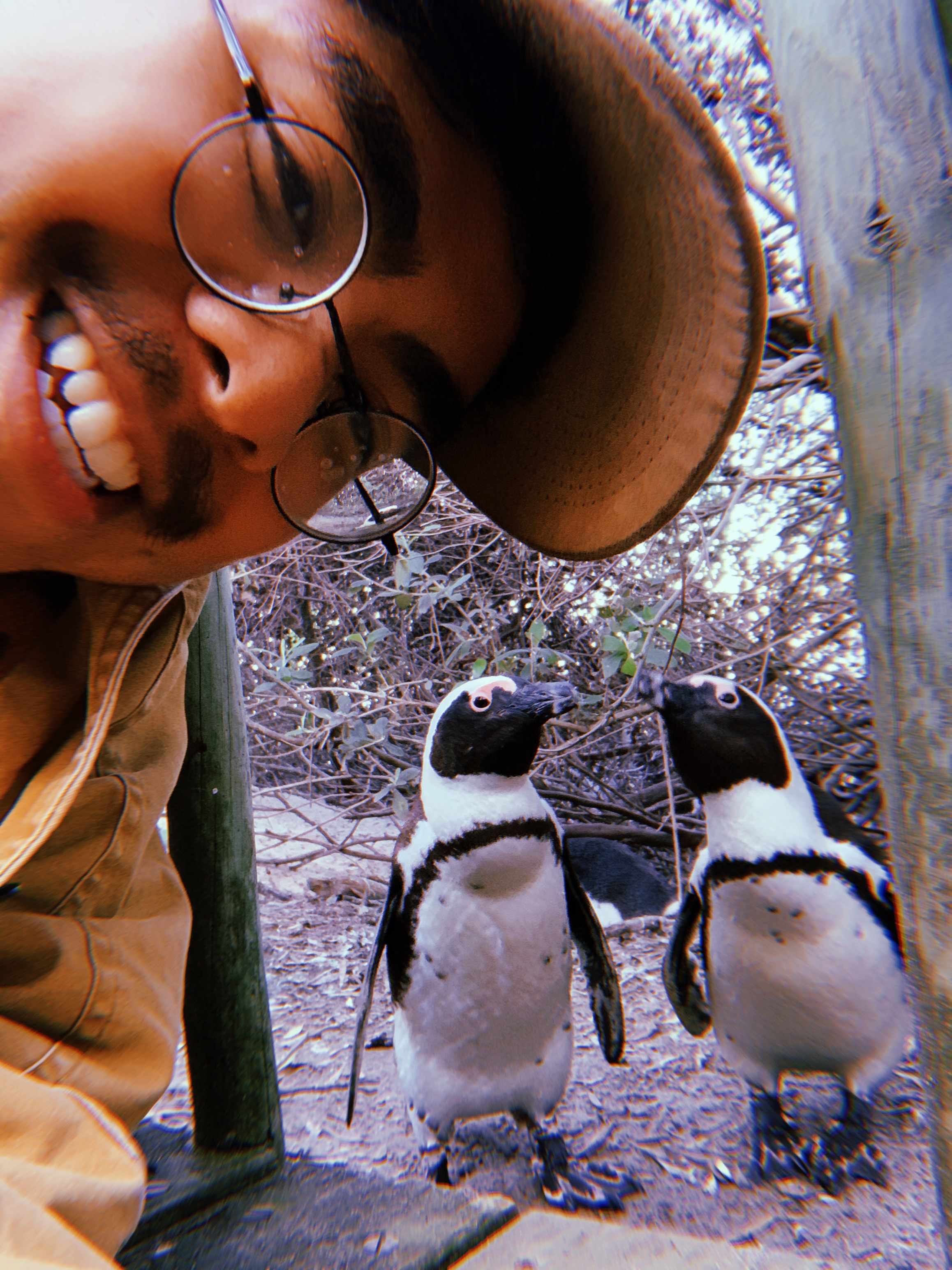 fig.2: "vinh shares a selfie"
i was born in Bến Tre, Việt Nam then immigrated to the US in 1999, spending my childhood in Olympia, WA and Charleston, SC, and am now currently based in the SF Bay Area.
in my free time, i like to exist in nature and create art: whether through poetry, photography, or memes (to get me through this quarantine).
curriculum vitae
👨‍🎓👨‍🎓
sample projects
proj.1: police interaction reporting chatbot
linked to Bay area map (microsoft azure)
proj.2: mental health binary classifier
using logistic regression (python)
proj.3: chatbot movie recommender system
w/ collaborative filtering, sentiment
classifier, minimum edit distance (python)
proj.4: med-fi thrift shopping iOS app
w/ item selection and map (react native)
proj.5: neuroscience podcast interviewing guest neuroscientists and current research
contact me
😎😎
if professional:
elif social: